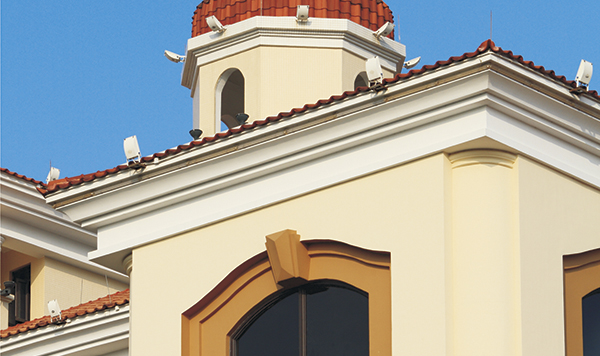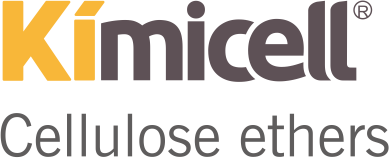 Kimicell® serials cover cellulose ethers HEC, HPMC, MHEC,EHEC, EMHEC, CMC and EC with a wide range of viscosity. When dissolved in water, Kimicell cellulose ethers offer an excellent performance on thickening, film forming, water retention, lubricity and etc.With such abundant functions, Kimicell cellulose ethers are widely used in paints, construction, oil drilling, ceramics, personal care products, and food industry. Aside from these, our many years of experience and flexibility will also help you find the right solution for your individual needs and products.

Kimix® Titanium Dioxide covers both Rutile and Anatase types. With year's development, it enjoys a good reputation in worldwide market for the consistent quality, good whiteness, strong hiding power and reducing power, and widely used in coatings, paints, masterbatch, plastics, inks, paper, rubber and etc.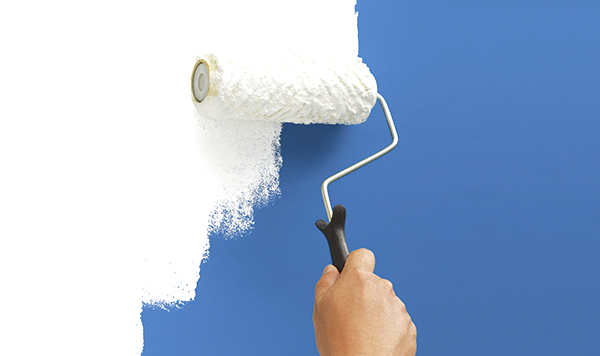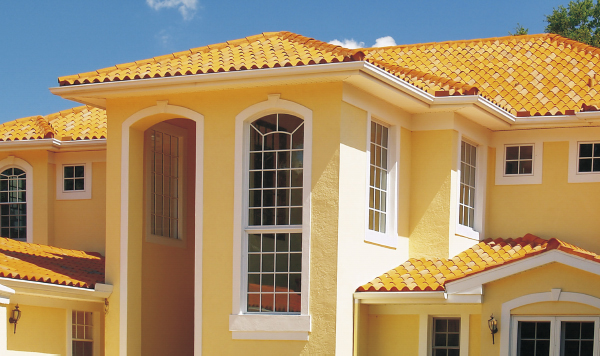 Kimpigment® serials cover synthetic iron oxide and chrome oxide with a wide range of color shade, and enjoy a good reputation due to the good opacity, high tinting strength, outstanding light fastness, strong absorption of UV light and fine dispersing.With such excellent properties, Kimpigment is widely used in cement products as colorant like roof tile, pavestone, bricks etc, paints & coating, ceramics, asphalt, plastic & rubbers, and other fields which request a stable colorant.

Kimix® depoler re-dispersible polymer powder is spray dried re-dispersible emulsion power, designed for the construction industry to enhance the properties of dry mortar blends, able to re-dispersible in water and react with hydrate product of cement/gypsum and stuffing, form composite membrane with good mechanics intensity. It improve the important application properties of dry mortars, like longer opening time, better adhesion with difficult substrates, lower water consumption, better abrasion and impact resistance, and workability.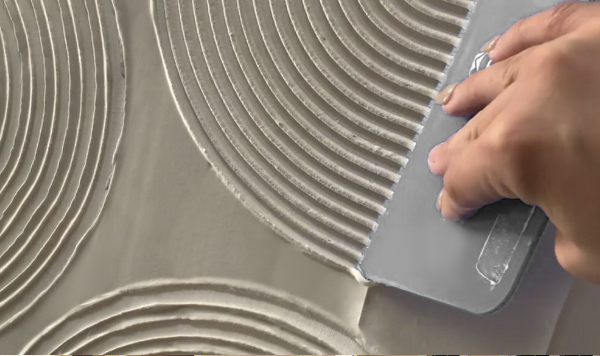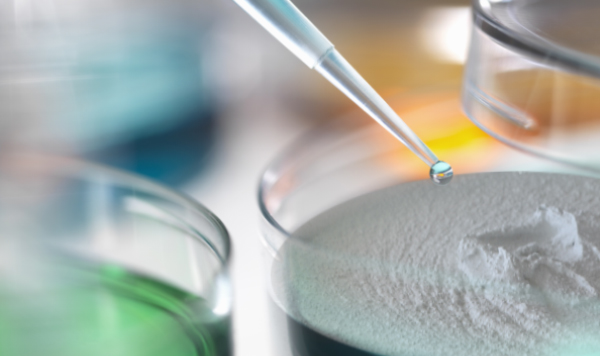 Based on many years of experience in chemical sourcing, we provide a broad range of Specialty Chemicals as well as other chemical raw materials. This Product Line complement our portfolio to deliver the right solutions in various applications to our customers.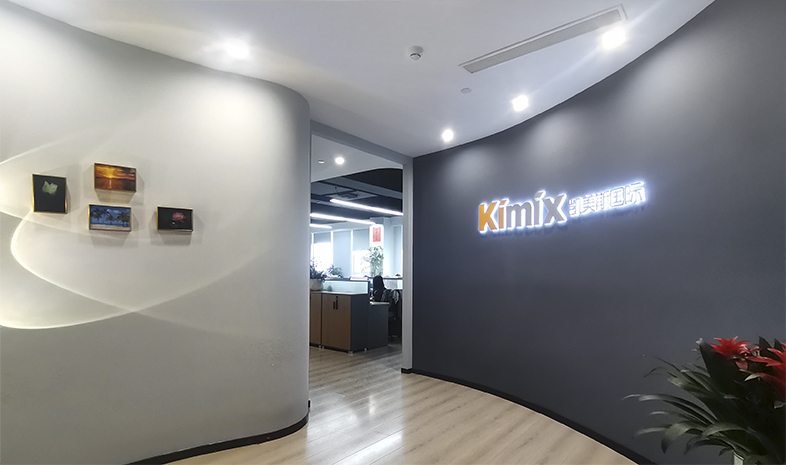 Kimix Chemical CO., LTD. is a chemical supplier, devoted to providing high quality products, efficient services, and driving value improvement for clients all over the world.

MORE
HOME
|
ABOUT US
|
PRODUCTS
|
APPLICATION
|
NEWS
|
CONTACT US
Copyright @ 2022 . All rights reserved.
Kimix Chemical CO., LTD.
备案号:浙ICP备08015178号-3